Going to Milan for the Expo? Check out these great tips on  Where to Eat, Play and Stay and What You Need to Know.
FAQs
Getting from the airport to the city:
Left luggage room at Malpensa: on the Arrivals floor, go down the corridor to the right (past the bus/train ticket office) and you'll see it on your left. They will x-ray your luggage and charge 2.50 euros per piece per day.
Getting around Milan: public transport.
Taxis can be found at marked taxi stands throughout the city, or can be called at any of these numbers: 02-8585, 02-6969, 02-4040 (if you need a taxi at a particular time, you can reserve in advance). They are not allowed to stop for pickup just anywhere, so it is usually ineffective to try to flag them down. Taxis in Milan are expensive. A taxi from the city to Malpensa airport will cost at least 100 euros.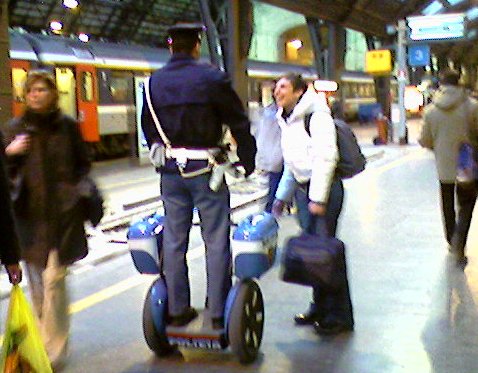 In Defense of Milan
Nov 14, 2003
Many travelers to Italy seem to be stuck in a rut: the travel forums are an endless litany of Florence, Rome, and Venice. Personally, I don't even like Florence, but I'll save that rant for another time. (I hate crowds, especially crowds of tourists where I'm likely to be thought one of them.) So I like to go to the out-of-the-way places, a few of which are mentioned here on my site.
Poor Milan is very mistreated by would-be tourists. Travelers advise each other to skip it: "There's nothing worth seeing.€"
I beg to differ. Leonardo da Vinci spent some of his most productive years in Milan; we have a castle (Castello Sforzesco) and the Last Supperto prove it. It took me ten years to get to the Last Supper, and I wish I'd gone sooner. Book tickets for the Last Supper here – most of the year you do need to book in advance.
If you care at all about classical music (including opera and ballet), there's La Scala.
If you like shopping, Milan is one of the fashion and shopping capitals of the world. It's great fun simply to walk around and look, even if you're not buying. See it in Milan first; you'll be wearing it in the US next year.
Oh, yes, and there's also the Duomo, one of the world's largest and most overdone cathedrals; think of it as fractal Gothic. 600 years and they're still building on.
Milan is also within easy reach of some of the most beautiful places in the world, such as Lake Como.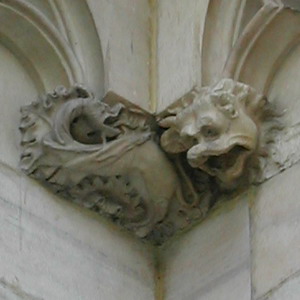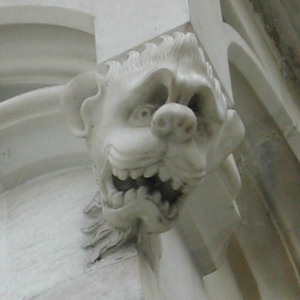 Shopping
Milan has what is probably the world's oldest shopping mall, the originalGalleria, in the heart of downtown next to the Duomo. But you won't find "big box" malls such as they have in the US. There are a few, way outside town, but they are mostly discount stores and not very exciting unless you live here. Way, WAAAAY out of town there is the Serravalle Outlet Mall. I've never been there, but it's been favorably covered in the New York Times.
If you want high-fashion clothing and are willing to pay Milan prices (ouch!), the fashion district is also near downtown, around via Montenapoleone and via della Spiga. The shops in Corso Vittorio Emmanuele are slightly more reasonably-priced, cheaper still is Corso Buenos Aires.
The Economist Guide to Shopping in Milan